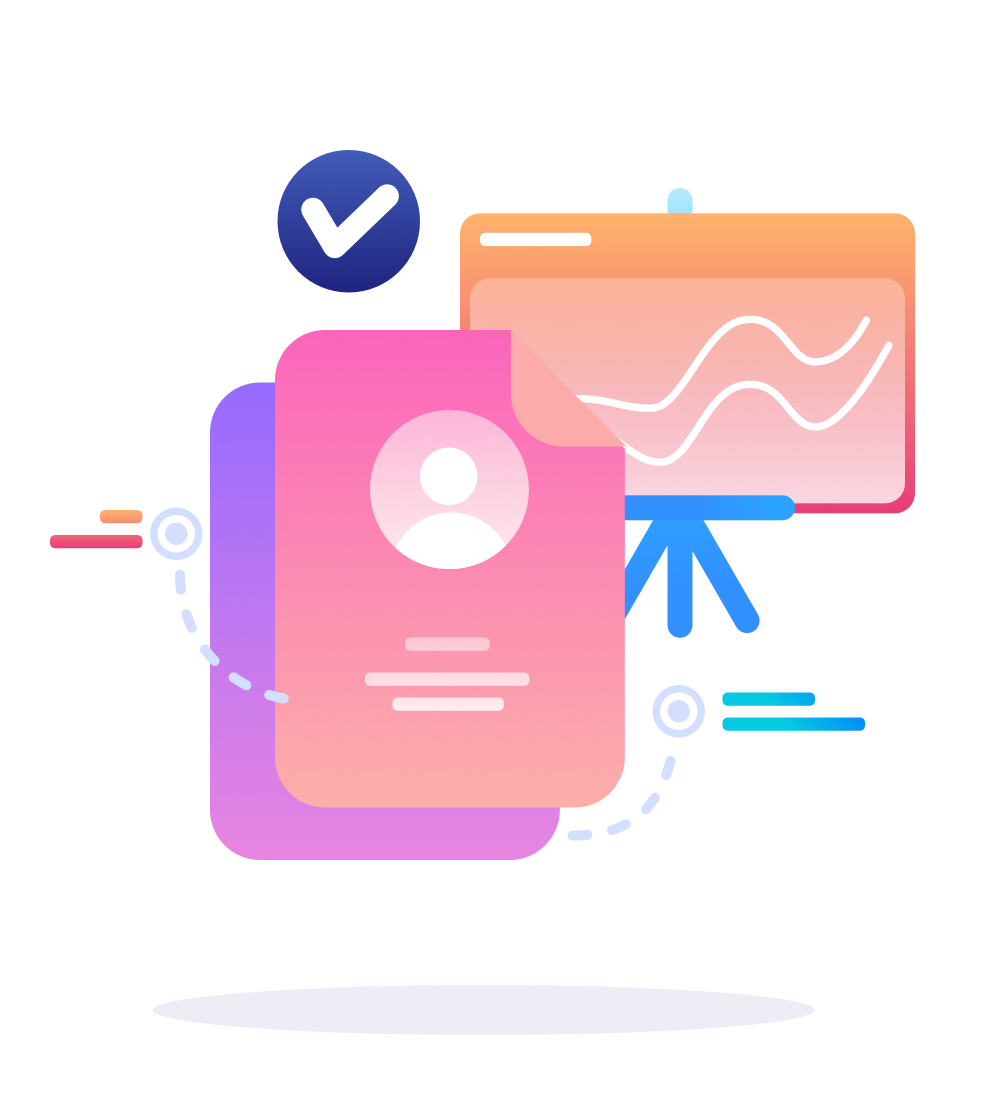 Social Media Marketing & Management
Grow your business with the help of Social Media Marketing strategy. Social Media Marketing is key to interact user towards your business with the help of Social media audience and increase the presence of your business
Whether or not you have accepted it yet, you no longer own your brand's image entirely. The marketing landscape has evolved so dramatically with social networking that consumers play a significant role in driving your brand's image. Consumers have a myriad of outlets through which to express their feelings, experiences, and thoughts about your brand: blogs, status updates, videos, and more. A single experience, good or bad, can have a momentous impact on the way potential consumers see your brand. The question you need to ask yourself is this: Does this scare me? If so, you are unprepared for the new challenges that are up ahead.
With the shifting buying power, changing demographics, and new attitudes in the marketplace, consumers are adopting an "I know you want to sell me something but can you tell me something?" ethos. Brands are going to have to stop selling and start engaging with consumers, and the ones that will ultimately be the most successful will be those who have adopted a holistic approach to social media marketing and work to build lasting relationships with their customers.
The other question you need to ask yourself is this: Does this excite me? The opportunities that social media offers brands are endless with the ways to creatively use platforms that are existing or customized to a brand. The opportunity to intimately connect and engage with millions of potential consumers, gaining insight into their actions and thoughts, has never before been so accessible. The conversation between your brand and the rest of the world starts here.
We customize our social media offerings to suit an individual client's needs depending on where they are in their social media marketing, from comprehensive account set-up and design customization options to leading a broad range of marketing campaign services that will help clients manage and grow their networks on these communities. Additionally, we offer monthly social media management packages where we work to strengthen connections by optimizing social media content and engaging with customers directly on a client's behalf.
Let's build your social identity!
Brand Monitoring
Brand monitoring help to tract the reputation of your brand or business and help to create a plan to boost it
Social Media Content
Content is the key to attract the right audience and convert them to potential customers. SEO Squads team will help you to plan your Social Media content strategy to gain a more valuable audience in less time
Social Media Management
SEO Squads team is expert in handling all kind of social media and know how to engage with the right audience.
Setup & Custom Profile Design
Our team hired lots of Social media experts to help you in creating and customizing your Social media profiles with high quality content
GROW TRAFFIC & INCREASE REVENUE
Tell us about your project
Let us help you get your business online and grow it with passion
Our team can help you unlock the full potential of your social media marketing, SEO and online publicity!
"We've looked at a lot of SEO solutions but these guys were always the clear favorite. They have the right strategy and they've been awesome to work with." Irene Warner
CEO & Founder
"We have a constant flow of new leads thanks to this amazing SEO company. They gave us all the tools to convert leads into customers." Jeffery Polk
CEO & Founder
"This incredible team managed to not only get us top positions on Google for all of our top keywords, but they kept us there, as well! I would highly recommend this company to anyone." Gabriel Townsend
Quality Realty Service
There is no form with title: "SEOWP: Free analysis request". Select a new form title if you rename it.