India Top digital marketing agency
Our team is the master of Google algorithm and we plan our content strategies according it which will help us to cover face all Algorithm easily. We have a proven track record in boosting search engine rankings and Reputation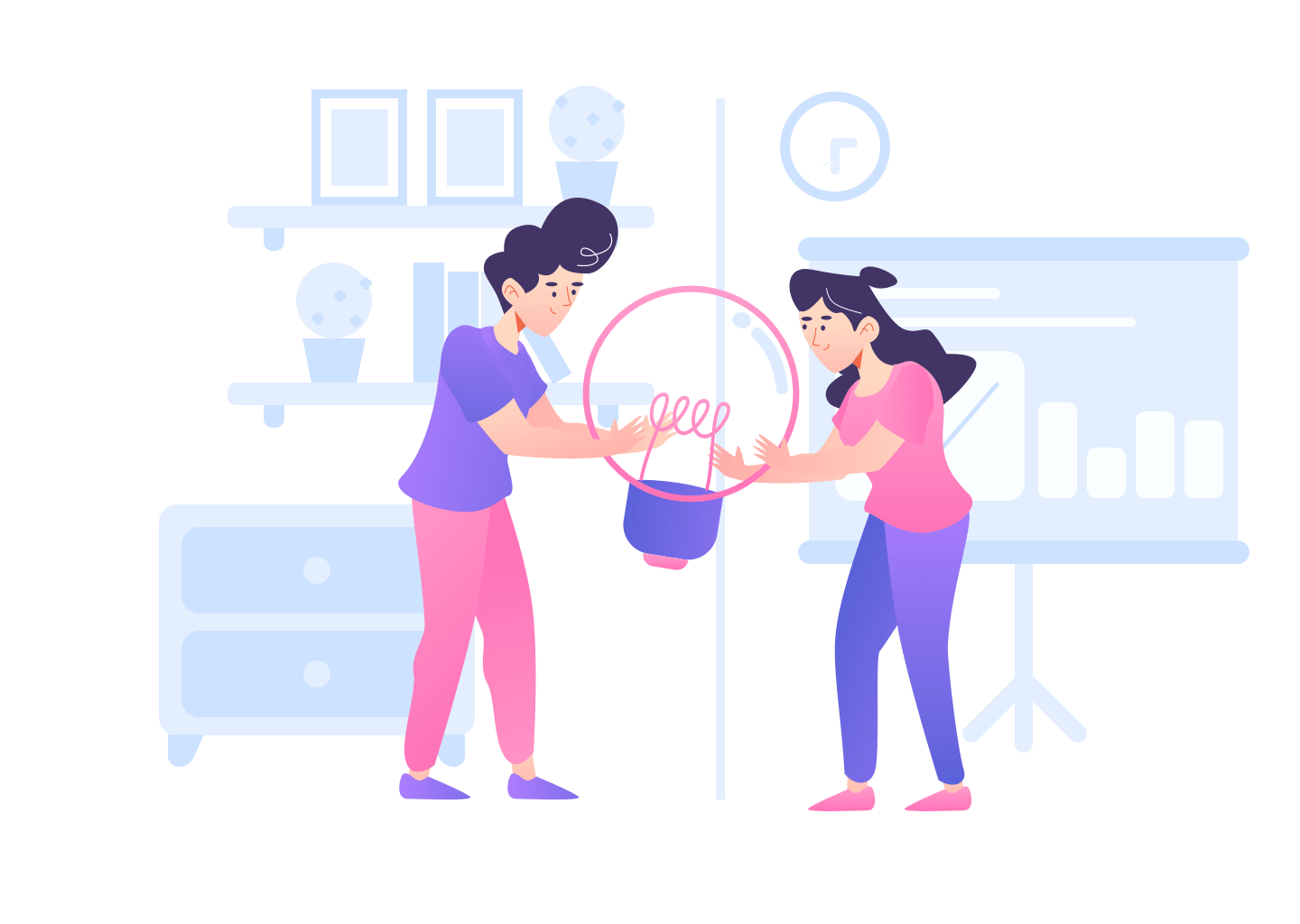 SEO Squads is a social media marketing company dedicated to maximizing our client's online exposure through cutting edge social media marketing strategies, search engine marketing, public relations, and promotional strategies.
We are an Internet marketing company specializing in new media marketing services, branding, and public relations. Our holistic approach to marketing provides clients with maximum online exposure through the use of cutting-edge social media networks, search engine and viral campaigns, as well as traditional PR services that can be used in online and print media. Our rock star creative team of designers, artists, and copywriters deliver customized, modern design solutions to our clients' brand-building initiatives.
Having a great product or service and cool website is not enough to keep brands relevant or viable in the modern age. We combine SEO, PPC, Analytics, and Social Media for a cross-platform marketing strategy that delivers a high return on investment to our clients.
O U R    V I S I O N
The Most Effective Internet marketing agency. We want to take your business to new height of Success 
Passionate About Our Clients
Our digital marketing work speaks for itself. We deliver an outstanding service custom-tailored to each and every one of our clients — big or small.